With LiveBuyers.com, you have access to a self-service client portal that can be used to pay invoices, view support or billing history, and even pause or cancel your service.
The first step, is to visit the LiveBuyers.com Client Portal.
Once there, in the upper right hand corner you will see "My Account".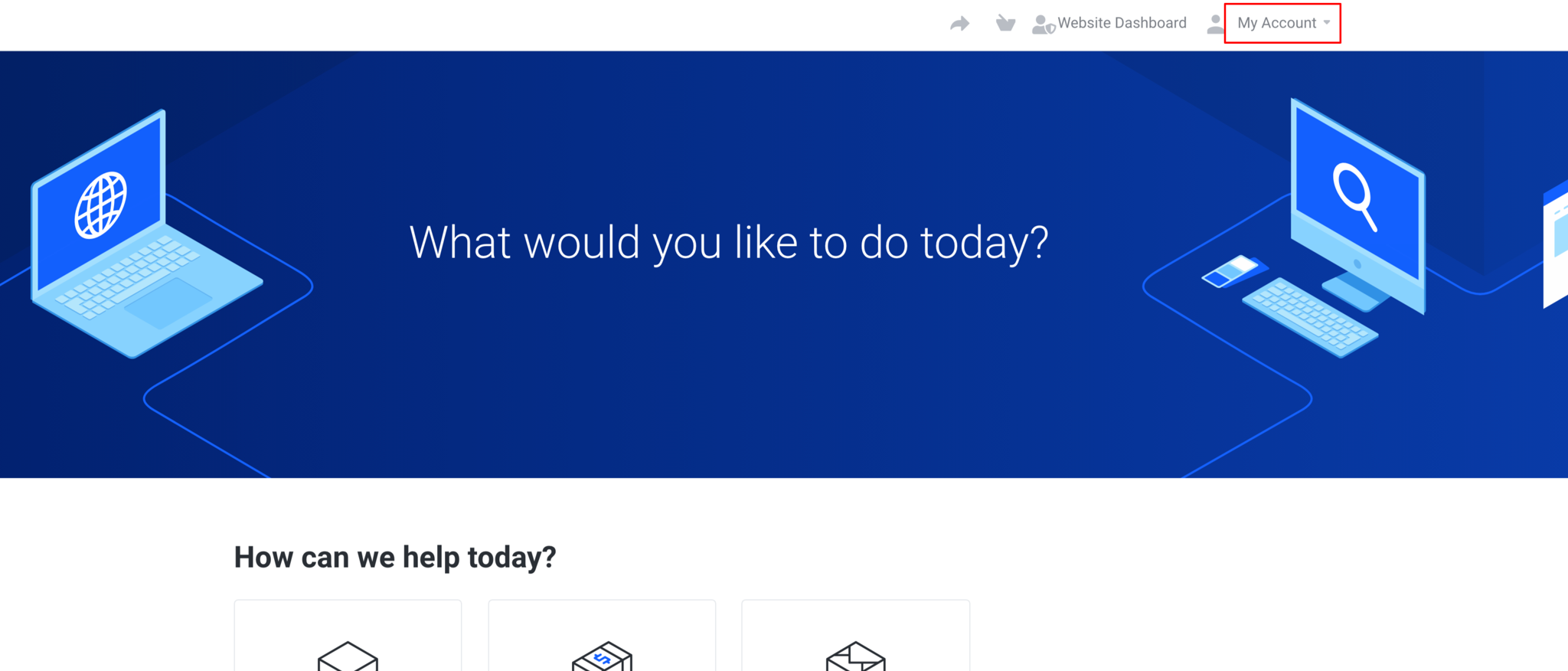 Once logged in, you will see a dashboard overview of your LiveBuyers.com account. From the left hand menu, you can access things such as billing history, support history, services, announcements, etc.
In order to cancel or pause a service, click on "Services" from the left hand navigation menu.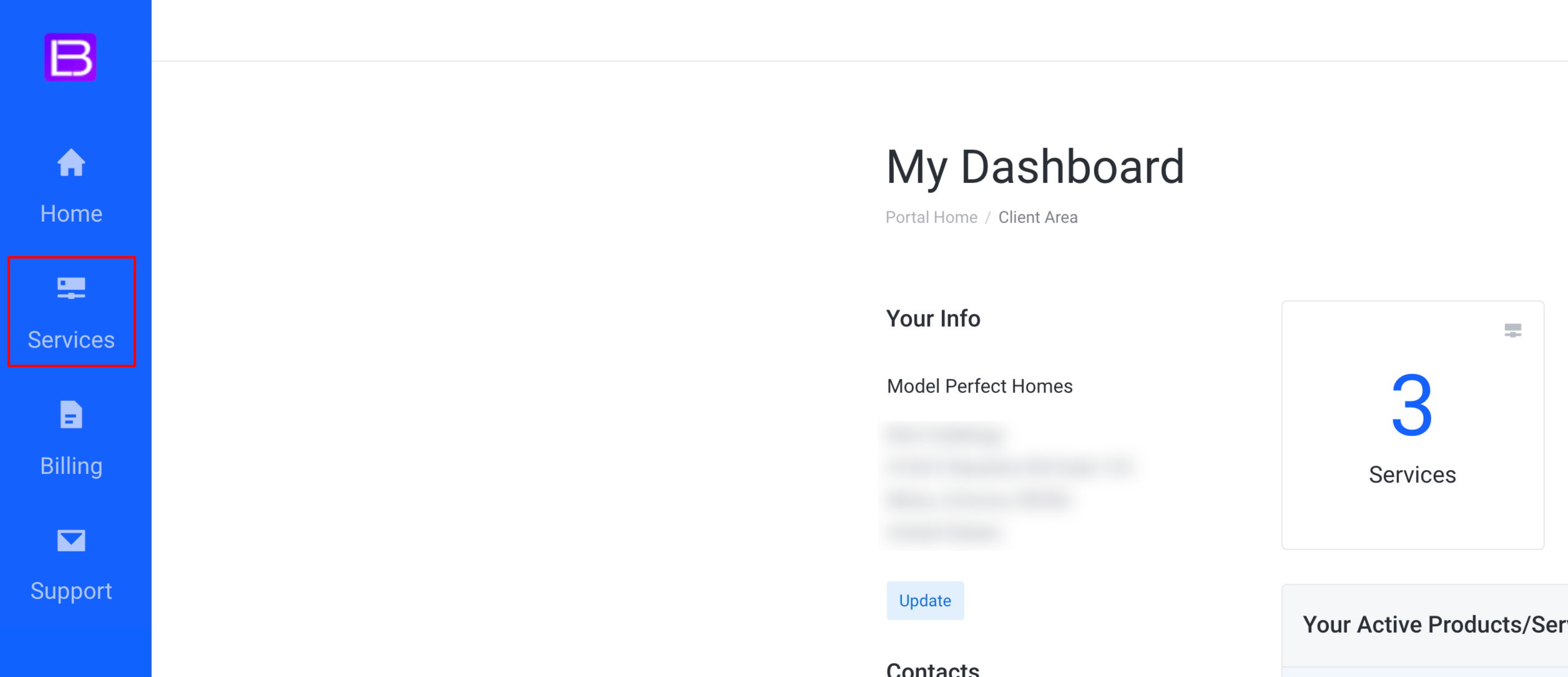 Once you click services, a new button will appear "My Services" - please select that option.
This will bring you to a list view of any service(s) you have had with LiveBuyers past or present. You can view the next billing date for associated products, as well as the product status(such as completed one time development work).
Click on the service you are trying to cancel.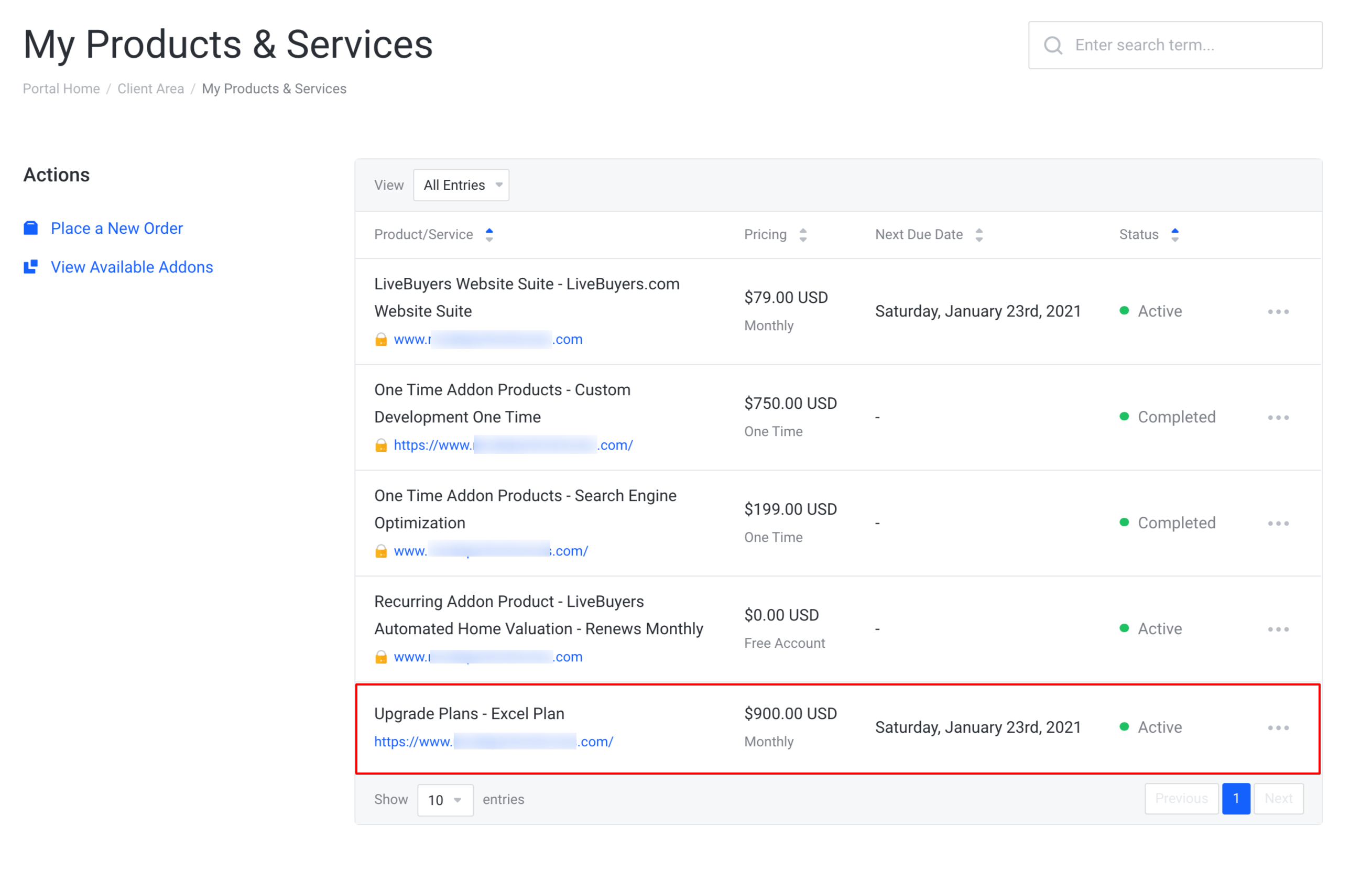 Once you click on the particular service, on the left hand side you will see a button that says "Request Cancellation".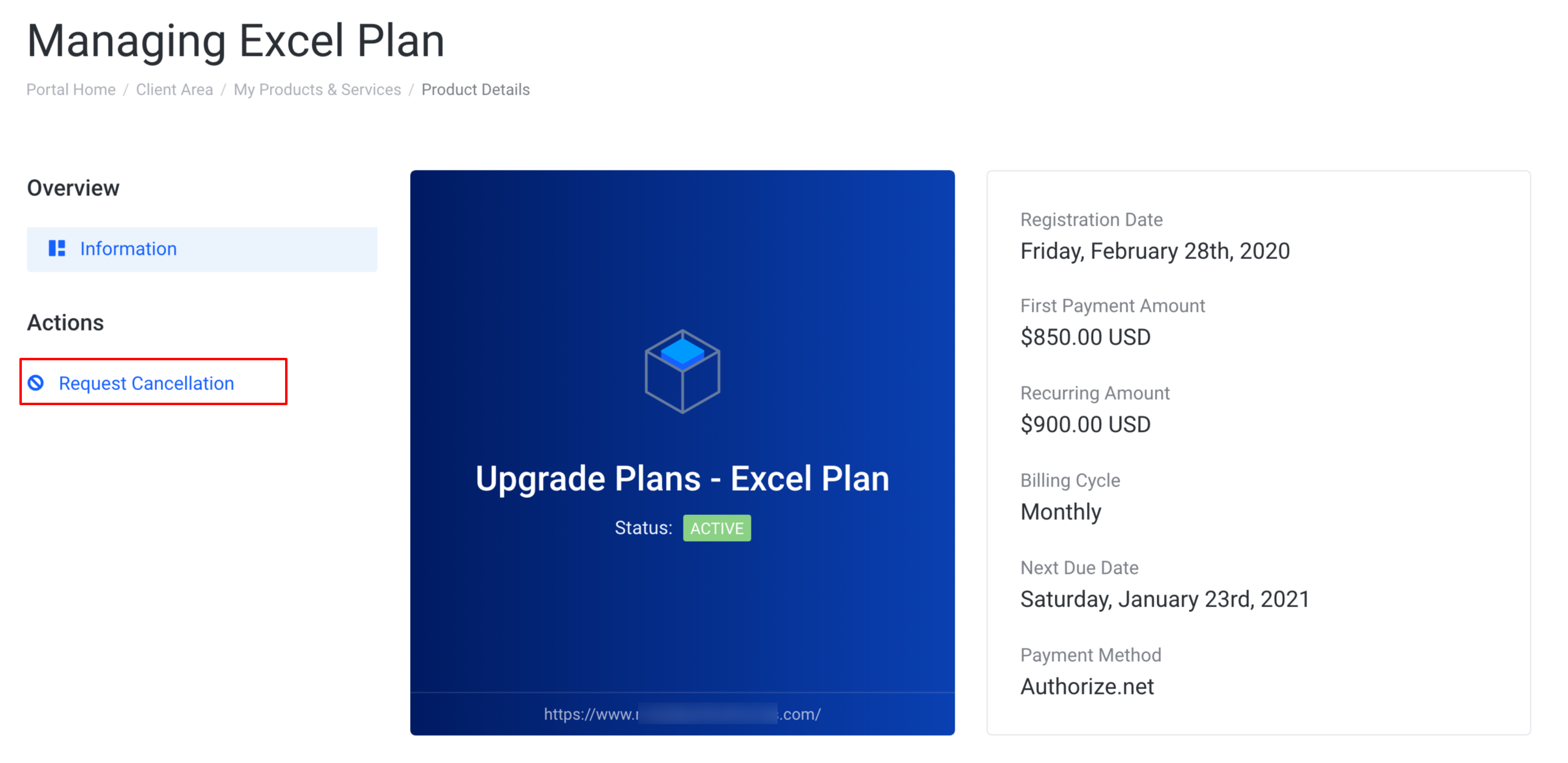 After selecting Request Cancellation, you will be presented with a short questionnaire. This helps our team to continue to shape our products and services. At the bottom, there is a final RED "Request Cancellation" button that must be clicked in order for the submission to be valid.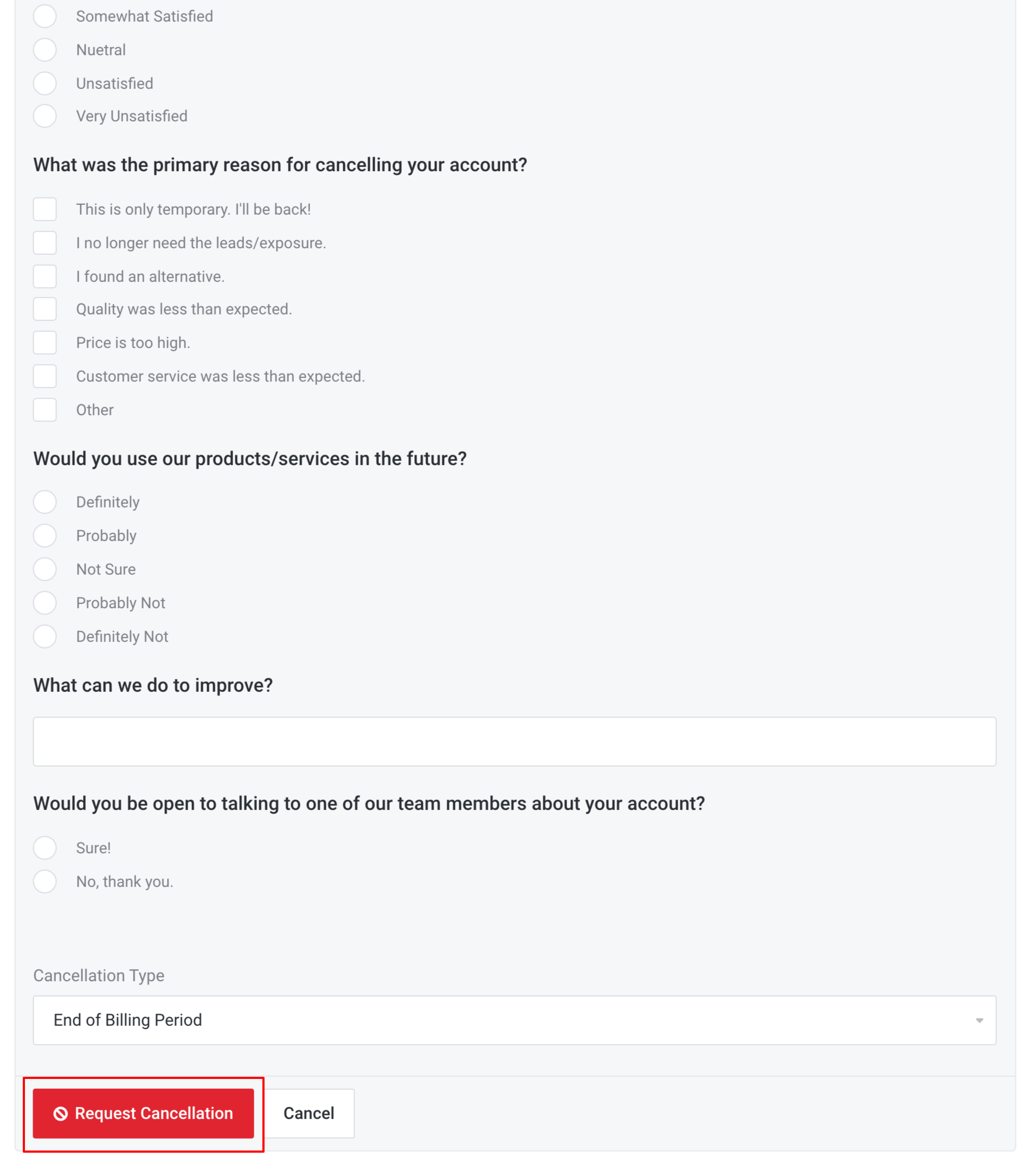 Upon entry of your cancellation request, you will receive a confirmation email letting you know when your service(s) will expire.

Please note, cancellations must be entered for each service individually. Cancellation requests for clients under contract terms will be effective upon completion of contract terms.