With Godaddy it is very easy to add an A record to your domain name. An A Record connects your domain name to an IP address and lets web browsers find your website.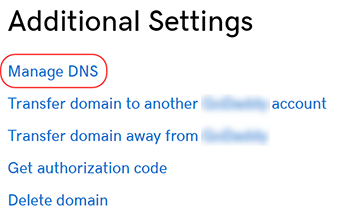 Log in to your GoDaddy account and open your product. (Need help opening your product?)
From the Domain Manager, select your domain name from the list to access the Domain Settings page.
Scroll down to the Additional Settings section and select Manage DNS.

On the DNS Management page, at the bottom of the Records section, click Add.
Select A from the Type drop-down menu.
Complete the required fields:


Type: A
Host: @
Points to: 34.237.164.220
TTL: Auto or 1 Hour
Click Save to complete the process.