Live chat on your real estate website provides an easy outfit for potential customers to reach you with specific questions, and a valuable opportunity to generate leads!
Our live chat uses Facebook Messenger, and does require you to have a Facebook business page. Since our live chat uses your Facebook business page, unfortunately we can not set it up for you.
Don't have a Facebook business page? Set one up here.
Step 1
Login to your website dashboard, and from the left hand navigation menu, select "Customer Chat".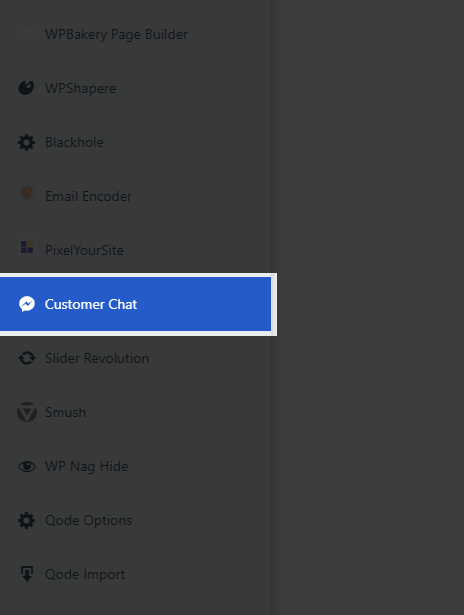 Step 2
Click the "Setup" button.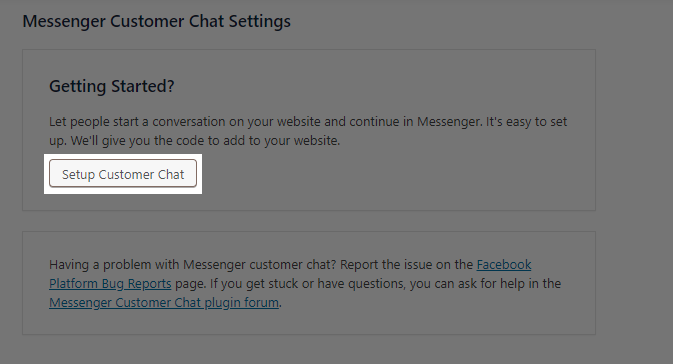 Step 3
A pop up window will appear. Using the drop down menu, select your Facebook business page that is associated with your real estate business.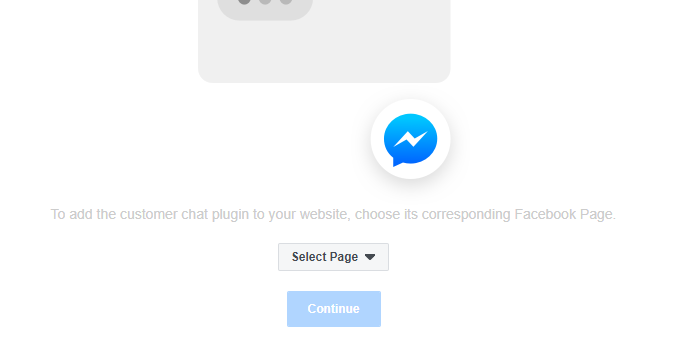 Step 4
Once you select your business page, there are two steps to "finalize" your live chat. Proceed through the on page guide.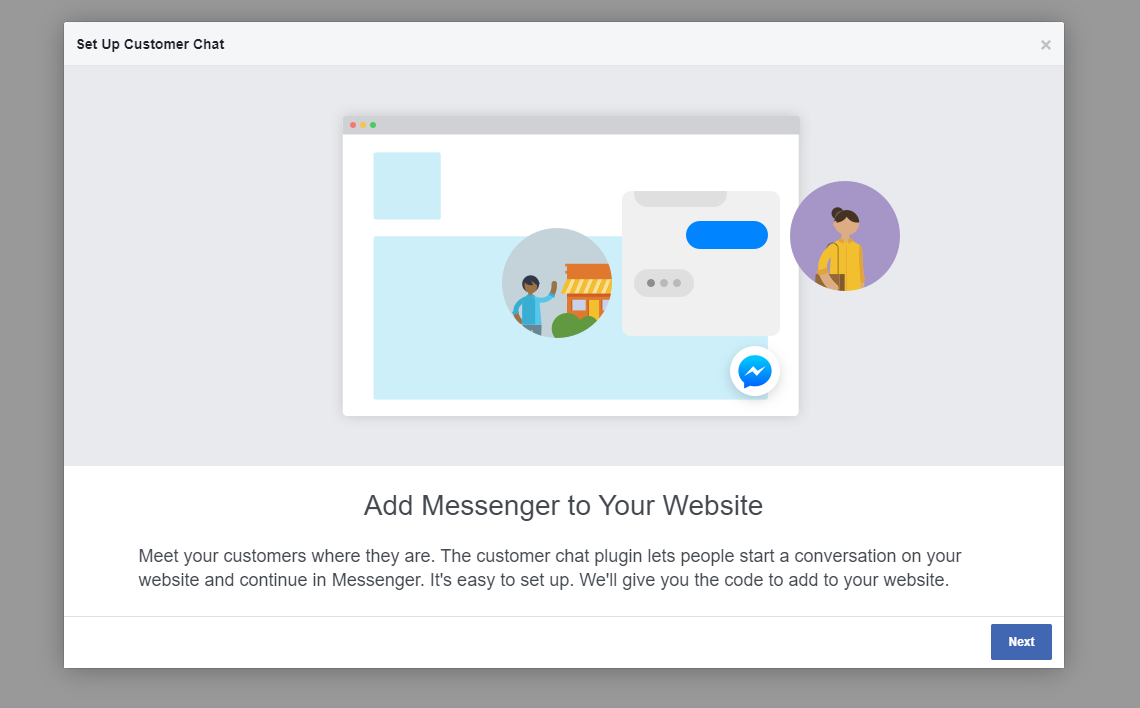 Step 5
You can choose how your visitors are greeted. We suggest using a greeting such as "Did you have any questions about homes on the market?" - or something along those lines tailored to real estate.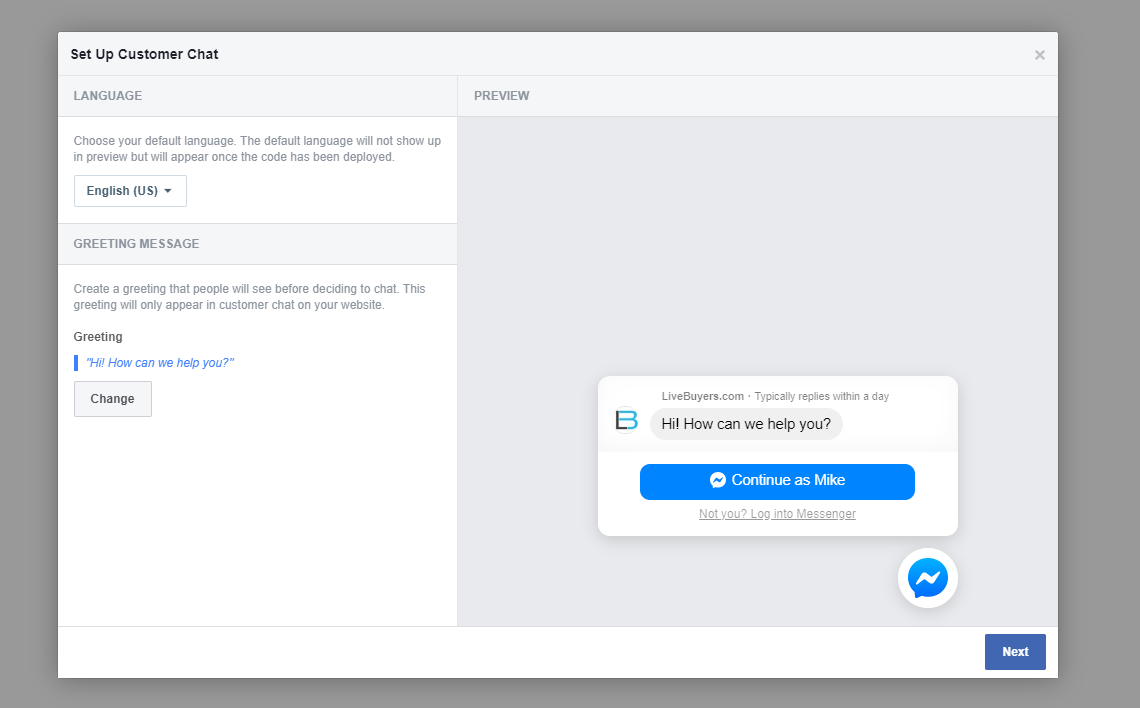 Step 6
Now, Customize Accent colors for your chat widget using the built in preview, and then hit "Finish"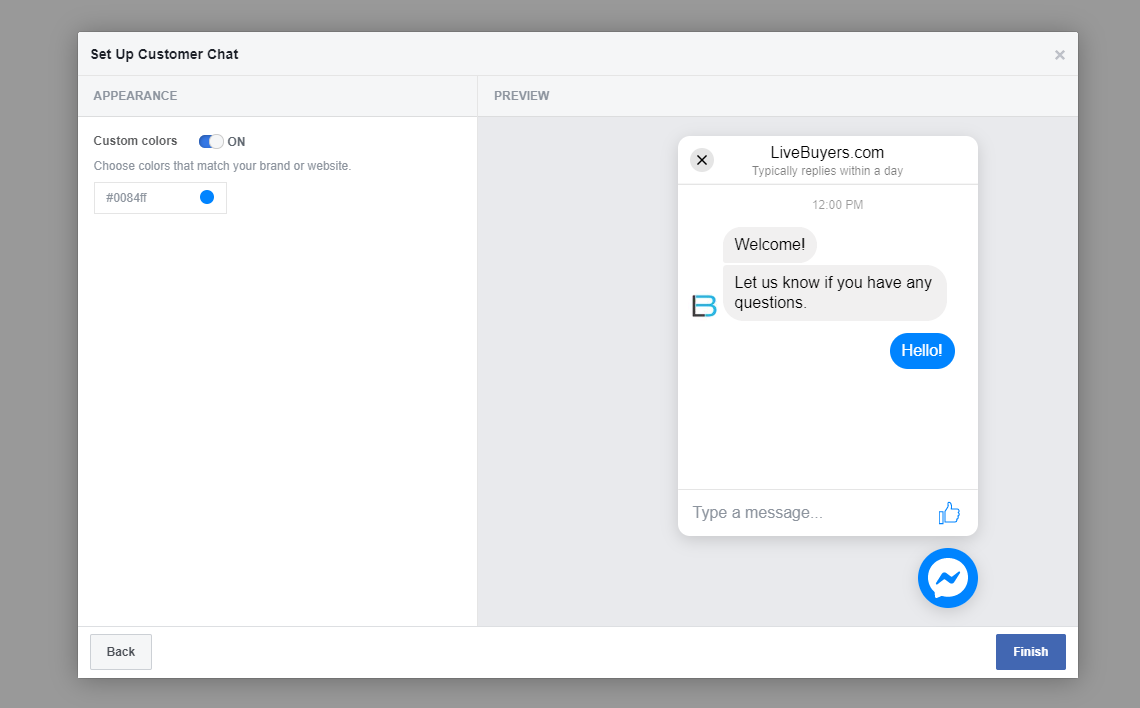 Step 7
This last step is important. Upon selecting "Finish" you will be brought back to the plugin page you were initially on. Make sure you select the "Save Changes" button at the bottom of the page.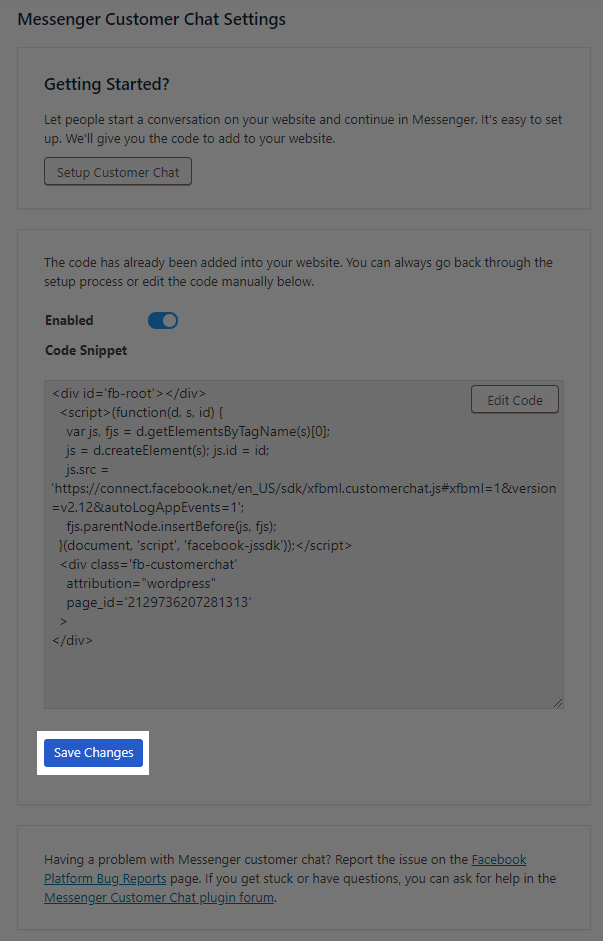 Refresh your website front end, and you will now see your live chat!