In this tutorial, we will cover how to an appointment to a lead profile within your CRM. This can be useful to help schedule follow up phone calls, showings & more.

Step 1 - Log in to your website dashboard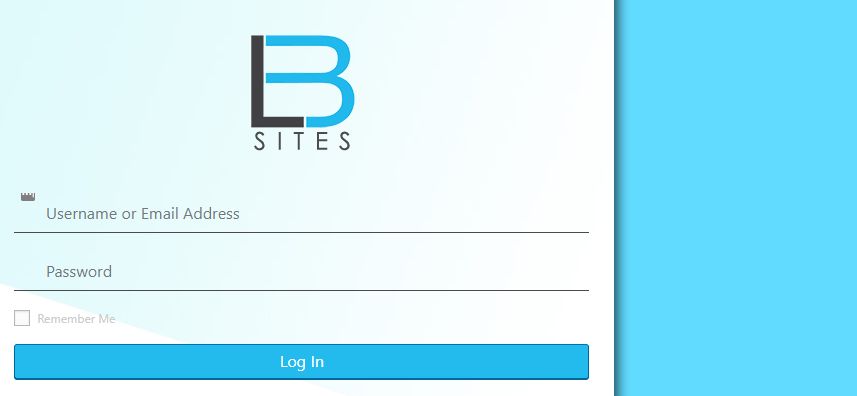 Step 2 - Select LiveBuyers CRM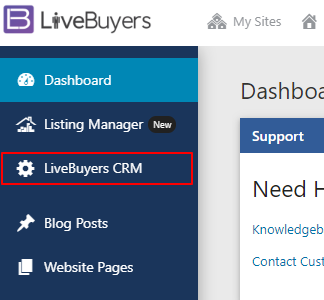 Step 3 - Select a Contact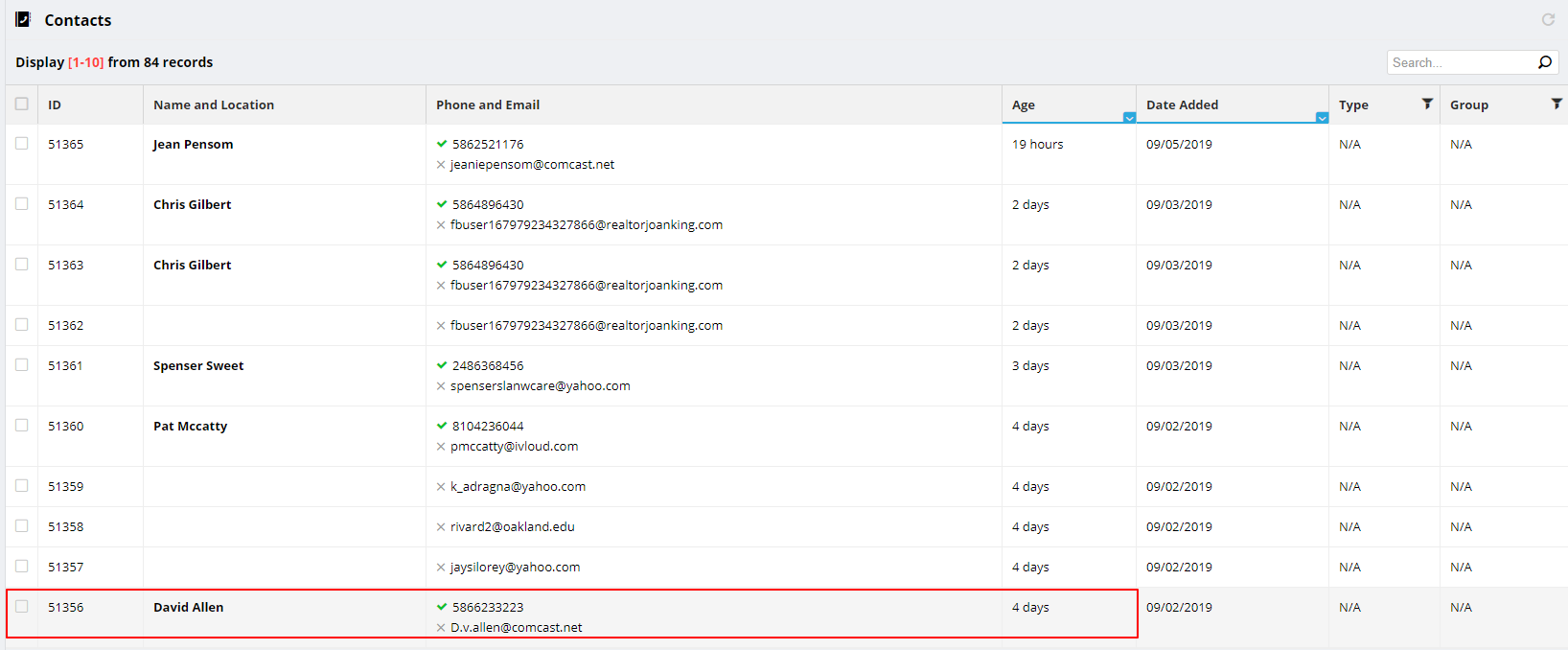 After selecting a lead from your main contact list, you will see an array of tabbed menu options including Requests, Appointments, Log-Ins, Viewed Listings and Saved Searches.

Select the second tab option - the Appointments Tab
Select Add New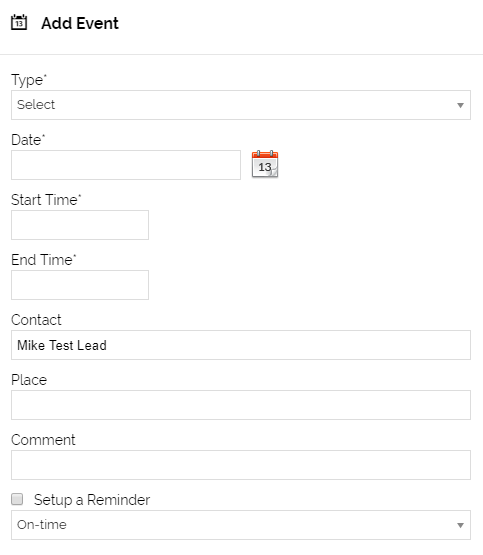 Once you've filled out the Event form your reminder will be scheduled and visible in your Calendar moving forward.